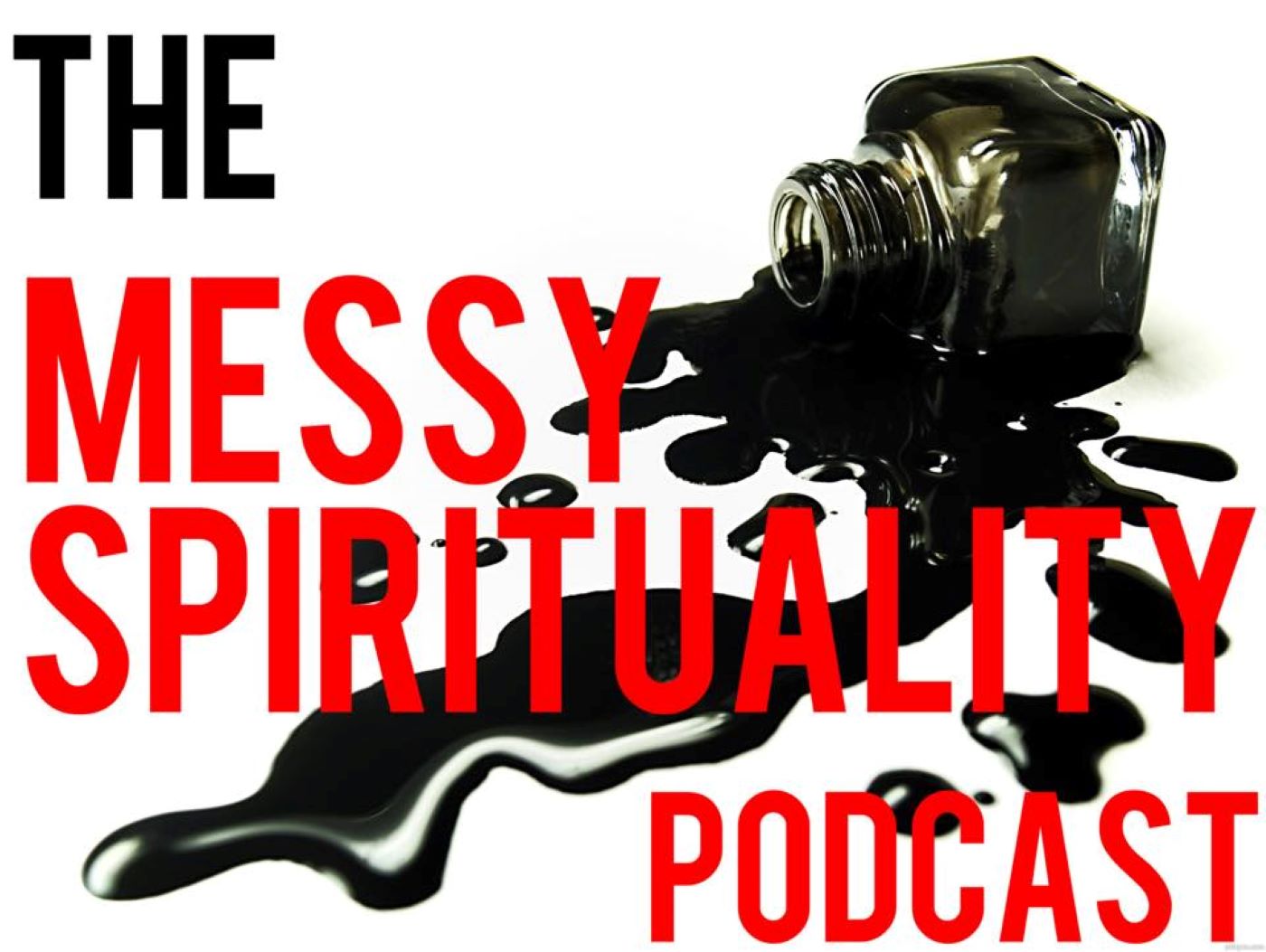 Our guest this week is musician, worship leader, and pastor Nat Turney.
Nat Turney serves as lead pastor of Open Table Fellowship church in San Angelo, Tx where he resides with his wife of 28 years, Kimberly. He is the father of four grown children and a Papa to two amazing grandsons. Nat is passionate about people and is dedicated to proclaiming the good news that God is revealed fully and finally in the person of Jesus.
We'd love for you to join the conversation over on our private FB group exclusively for listeners of this podcast-
Messy Conversations
.
Please consider supporting this podcast on Patreon! In exchange for your generous support (starting for as little as $1 per month) you can get cool perks like early access to every episode of the podcast and a free copy of my new book releasing later this year!
Each episode of The Messy Spirituality Podcast is expertly engineered by
The Podcast Doctor
Eric Howell. If you're thinking of starting a podcast you need to connect with Eric!
Share
|
Download