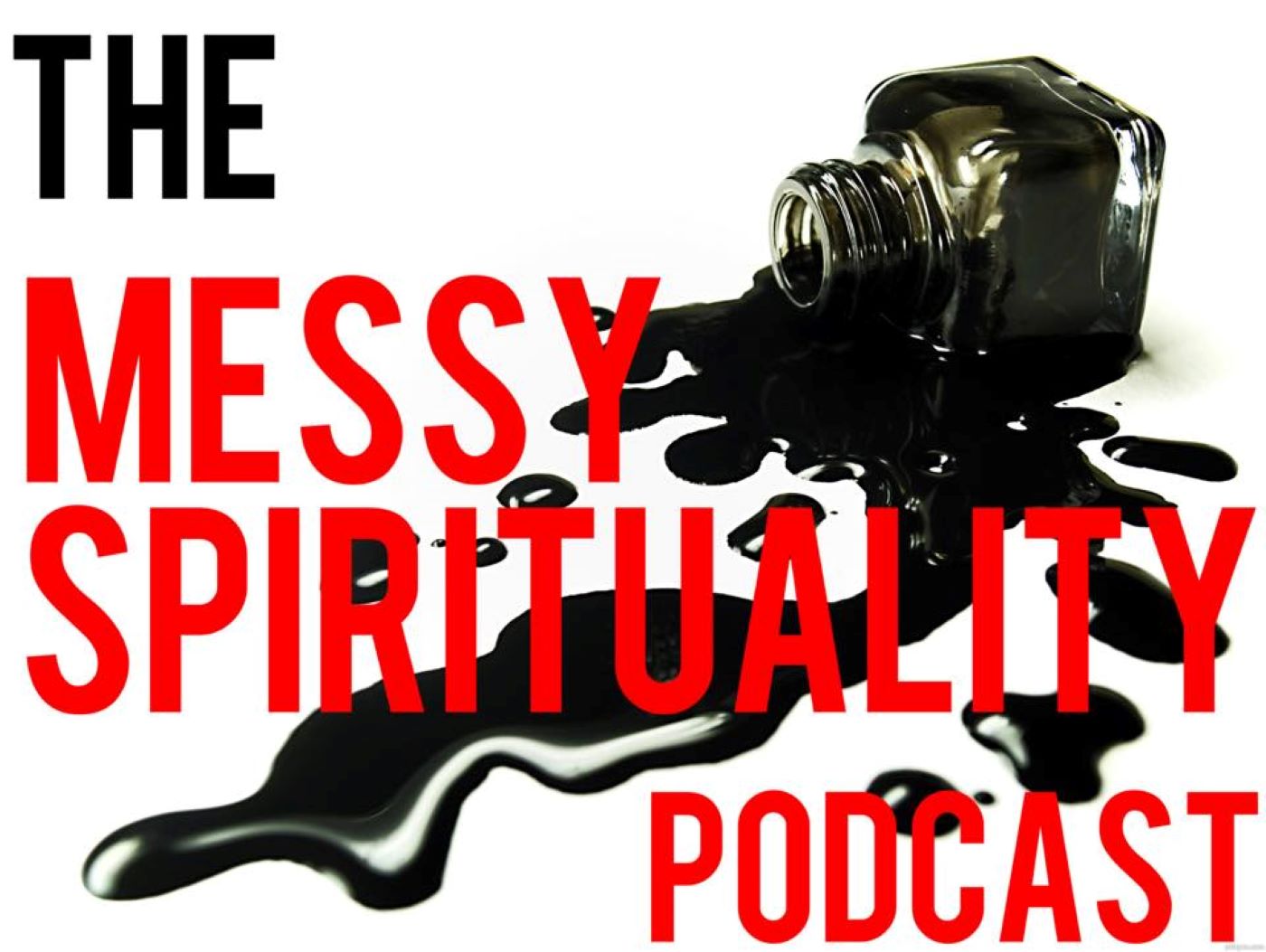 This episode of the podcast features author and theologian Thomas Jay Oord.
In this interview, we discuss his spiritual journey, his first exposure to God's uncontrolling love, and the ramifications of a deity who refuses to control us and those around us. This is a theologically rich and thought provoking conversation full of meaning that sets us up perfectly to launch into a new year full of new opportunities to experience God's uncontrolling love.
You can purchase Tom's incredible book, God Can't, here.
You can learn more about Thomas Jay Oord on his website.
You can follow him on Facebook here.
We'd love for you to join the conversation over on our private FB group exclusively for listeners of this podcast-
Messy Conversations
.
Each episode of The Messy Spirituality Podcast is expertly engineered by The Podcast Doctor Eric Howell. If you're thinking of starting a podcast you need to connect with Eric!
Please consider supporting the podcast on Patreon by clicking
here
. We can't do what we do without you!
Thanks for your ratings, reviews, follows, and shares!
Share
|
Download