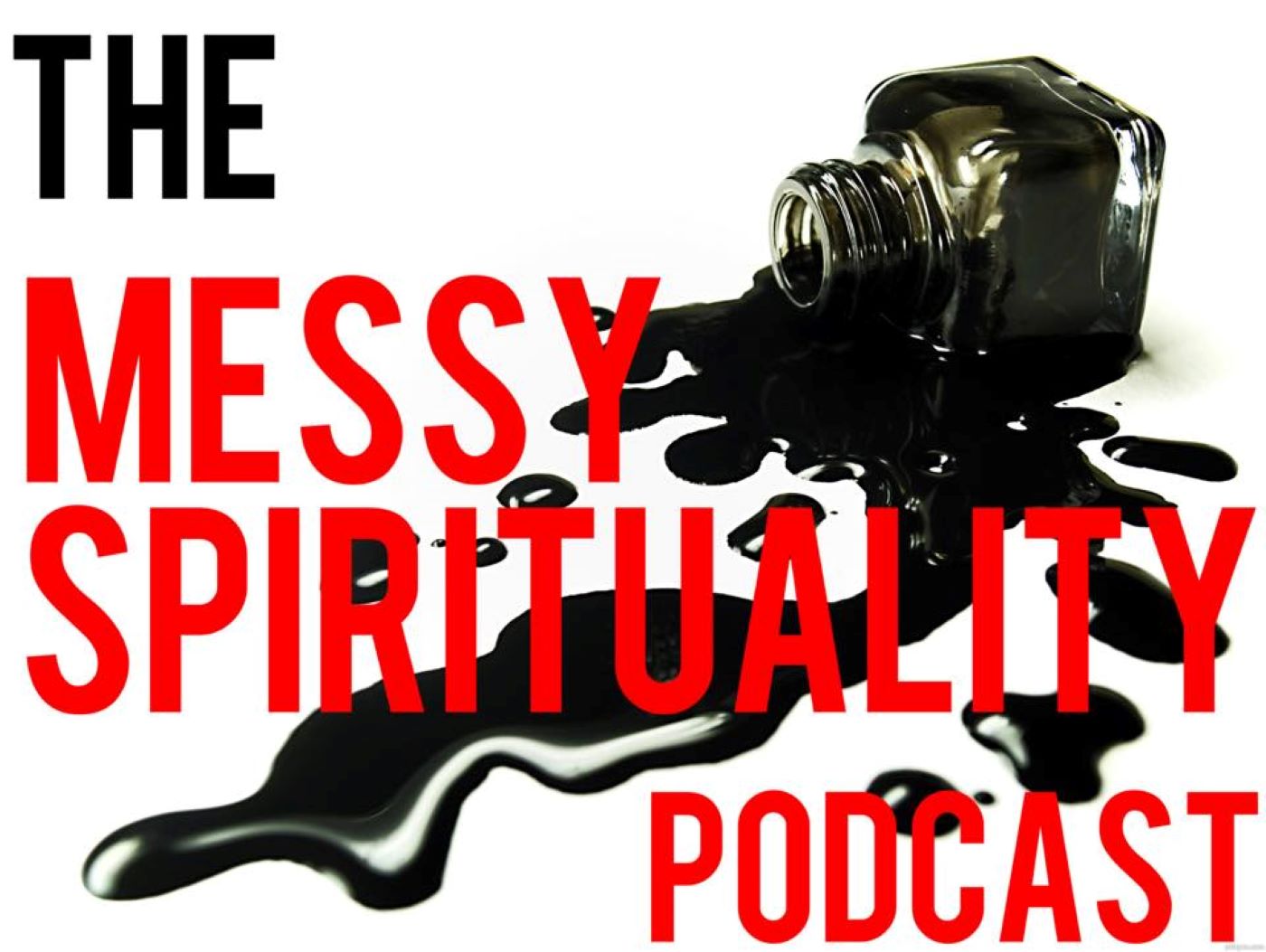 We all know the dark side of modern church life. Many have been hurt by it and have disengaged from it altogether. In episode 31, we are kicking off a new series on what the church can be. I'm speaking with some deep thinkers and theologians about the church they dream of and discussing how we can get there from here.
For the first episode of this series, I spoke to Eden Jersak. Eden is an author, speaker, and former church planter. She is a mother of three men and Grammie to one sweet granddaughter. She enjoys traveling with her husband, adding her voice to the mix, and seeing God's hand in the day to day. She is the co-author of the beautifully written book "
Rivers From Eden: 40 Days of Intimate Conversation with God
".
To hear more from Eden, check out these videos we found online:
You can also follow our podcast page
here
.
We'd love for you to join our brand new online "Religion Rehab" book study by clicking
here
.
If you enjoy this podcast, please consider supporting our work via
Patreon
. You'll receive early access to new episodes as our way of saying thanks for your generous support!
Each episode of The Messy Spirituality Podcast is expertly crafted by
The Podcast Doctor
, Eric Howell. If you're thinking about starting a podcast, please get in touch with Eric to see how to put his expertise to work for you.
Share
|
Download