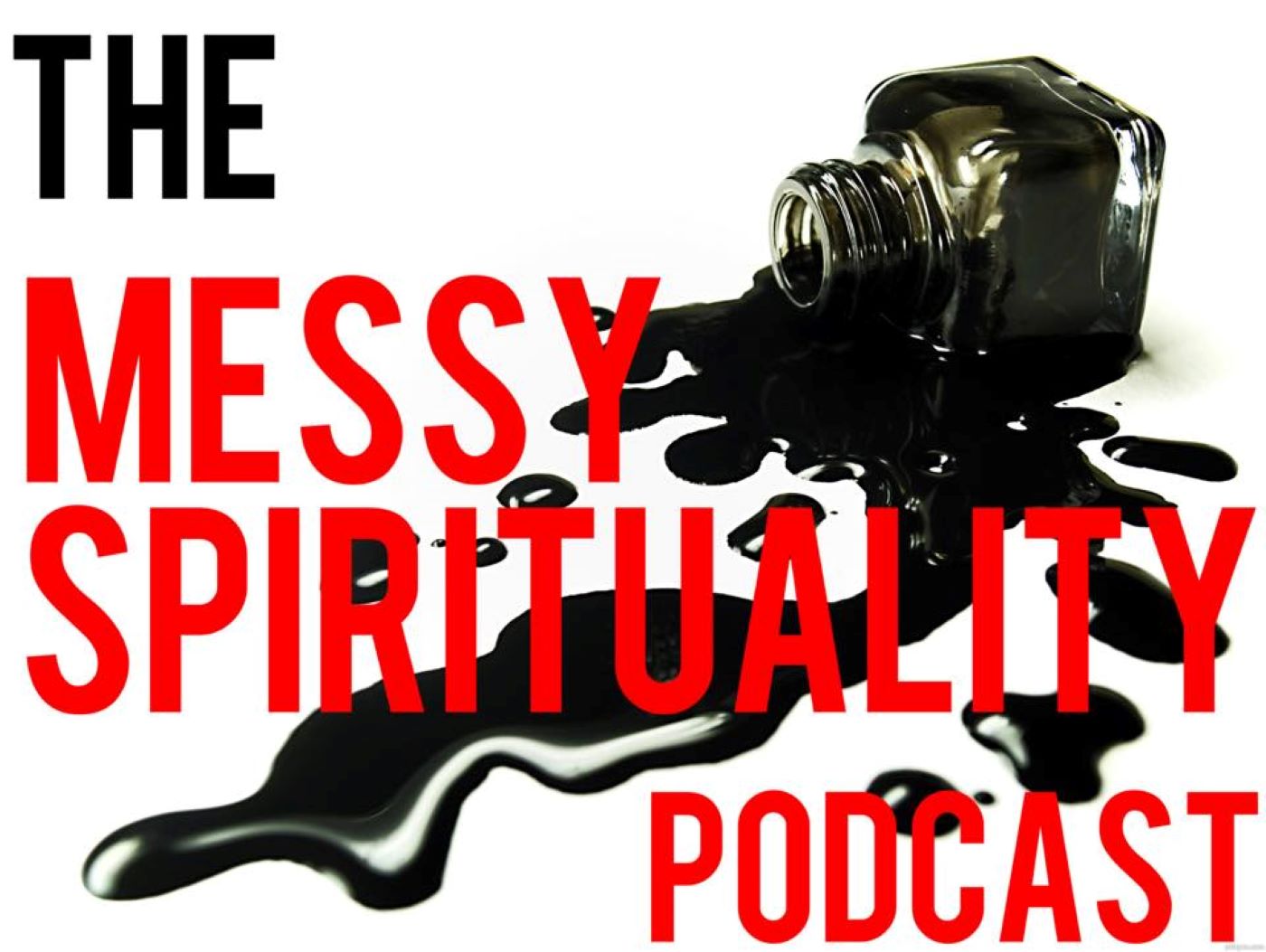 Episode 36 of the podcast features Martin Brooks, the Acting President of Peace Catalyst International!
Martin was recently appointed the Interim President of Peace Catalyst International. Peace Catalyst is located in 15 cities and three countries and focuses on greater understanding between Muslims and Christians.
Drawing on the teachings and examples of Jesus, Martin has worked with local churches and mosques to create safe spaces to ask questions and build greater trust between Christians and Muslims. He has organized dialogue events, service projects, iftar meals and "Peace Feasts" with Palestinians, Syrians, Turks, Pakistanis, Somalis, Kurds, and Iranians. He works with city officials, refugee agencies, local clergy and interfaith groups to seek the peace of the city and mutual thriving for all.
You can learn more about Martin and the work of Peace Catalyst at their website www.PeaceCatalyst.org which occasionally features some of his blog posts.
You can also follow our podcast on Facebook
here
.
We'd love for you to join the conversation on our private Facebook group exclusively for listeners of this podcast,
Messy Conversations
.
Please consider supporting the podcast via
Patreon
. As our way of saying thanks for your support, you'll get exclusive early access to every new episode of the podcast as well as articles and videos made just for our patrons!
Each episode of The Messy Spirituality Podcast is expertly crafted by
The Podcast Doctor
, Eric Howell. If you're thinking about starting a podcast, please get in touch with Eric to see how to put his expertise to work for you.
Share
|
Download