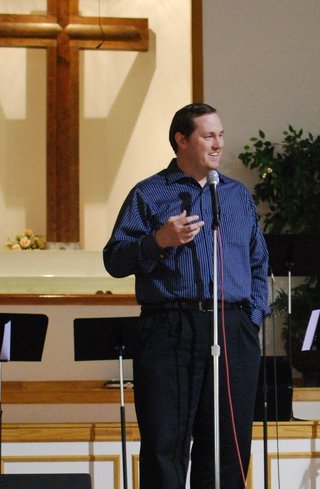 A common question I hear from folks escaping the grip of the doctrine of eternal conscious torment is, "If God is that good then what are we saved from?". In an attempt to answer that important question, I'm recording a video series for our Patreon supporters and releasing the audio to all of you via the podcast. This message is just the start of the series and new messages will be added to that conversation over the next several weeks.
You can get instant access to this video (and others) by joining the ranks of the beautiful humans who generously support the podcast via Patreon by clicking here.
You can connect with me on Facebook, Twitter, and Instagram. You can subscribe to the Messy Spirituality blog here.
Please be on the look out for episode 36 of the podcast featuring Peace Catalyst International Interim President Martin Brooks releasing on Monday, February 20th!
Thanks for listening! We are so grateful for you!
Share
|
Download